INTERVIEW: Kay Alden Talks Her Legendary Soap Writing Career!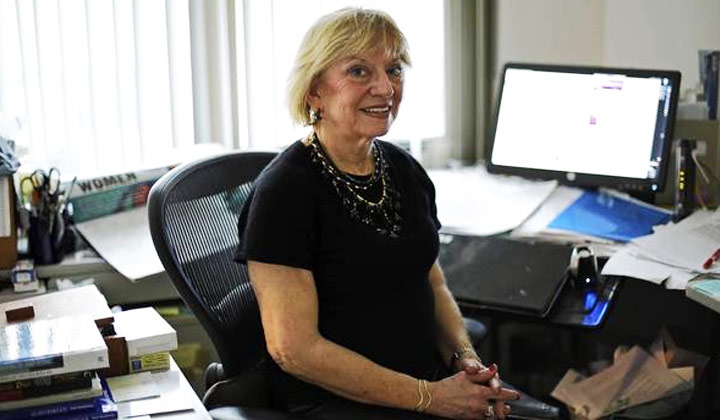 For years upon years, the legendary and iconic six time Emmy award winning writer, Kay Alden, had millions of television watchers engulfed in the fictional lives of soap opera characters. The Bill Bell protégé weaved together intricate plots full of love, mystery, intrigue, and so much more! Now, in this rare and exclusive interview, Kay spills all about how she started out in daytime, what factors make a memorable supercouple, and what soap stars stunned her with their performances!
So, sit back, relax, and enjoy this amazing 2 hour interview!
LISTEN TO THE INTERVIEW
HERE!
INTERVIEW BY: Casey Hutchison
FOLLOW US ON TWITTER AND
LIKE US ON FACEBOOK: @DISoaps