Hunter Tylo Back For MORE 'B&B'!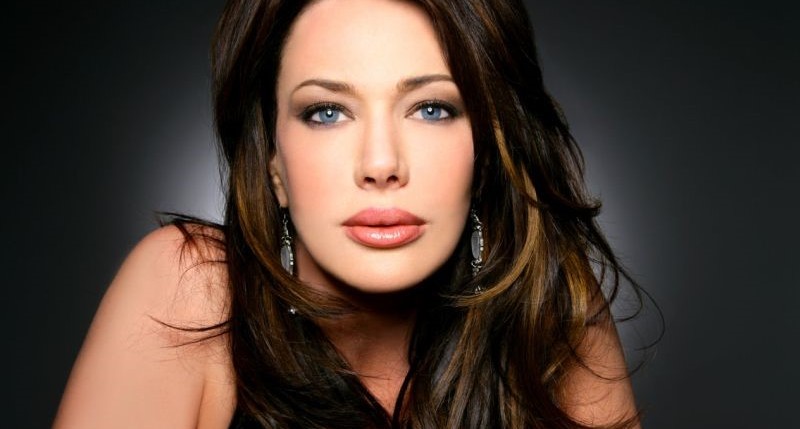 Soap opera veteran Hunter Tylo is back to reprise her role as Dr. Taylor Hayes on The Bold and the Beautiful. Not too long ago, fans of the long running sudser were delighted and overjoyed when Taylor blew back into town to wreck shop. But, fans were quickly upset when her airtime diminished shortly after it was revealed that Taylor had shot Bill.
But, don't worry soap fans! It appears that Tylo is back for a whole load of episodes that will begin around the holiday season. Daytime Confidential grabbed screenshots of tweets that detailed that the fan-favorite soap Queen was sure to heat up everyone's TV screen this winter!
You can read more about Hunter Tylo's return in the
Daytime Confidential article HERE!
SO, WHAT ARE YOUR THOUGHTS ON HUNTER TYLO MAKING ANOTHER RETURN? WHAT DO YOU THINK TAYLOR WILL BE UP TO NOW? TELL US ALL YOUR THOUGHTS IN THE COMMENT SECTION BELOW!
Article By: Casey Hutchison
FOLLOW US ON TWITTER AND
LIKE US ON FACEBOOK: @DISoaps