The Best Teen Love Stories Currently on Soaps
Since the 1970s, teenage/early adult love stories have been a daytime staple. In fact, it is those love stories that can go on for decades upon decades. Just take Bo and Hope from Days of Our Lives for example. The two fell in love very early on in their lives and that love continued for almost 30 years. The same can be said for Beth and Phillip on the now defunct Guiding Light. All in all, it has been a great year for love stories concerning teens to make a comeback. So, lets relive the romance between these young couple.
Charlie and Shauna, "Sharlie" The Young and the Restless
These two kids have become high school sweethearts the past year with such romantic moments like Charlie surprising Shauna and taking her to prom. But, these two young love birds have already had many obstacles to overcome. Mainly, Charlie's mother, Lily, being responsible for the death of the woman Shauna considered her guardian, Hilary (and Hilary's un-born child). However, it does appear that the two are finding their way back to one another. And, they have a loving fanbase who wants them to do just that!
Oscar and Josslyn, "Joscar" General Hospital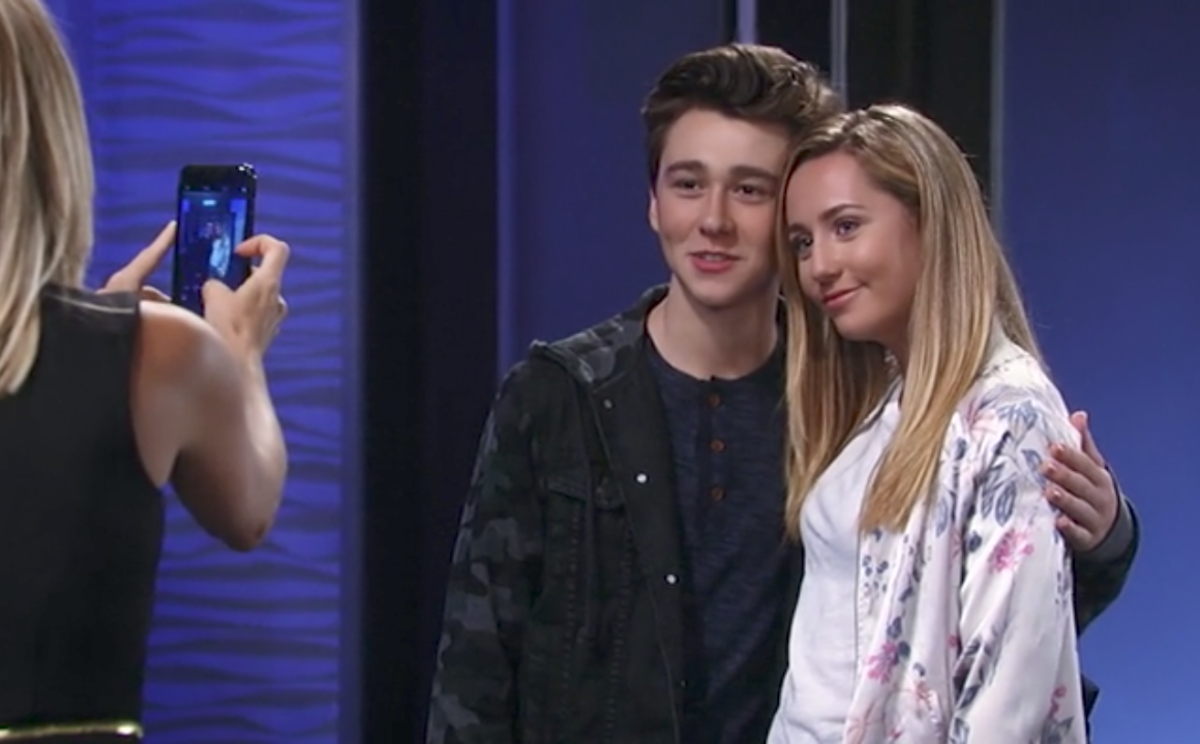 These two are actually one of the most popular GH couples of the past year, with some even calling them the second coming of Robin and Stone. Not only have these two youngsters overcome their parents' dramatic and long history, they've also begun to overcome someone who wants to come between their love...Cameron Spencer. All in all, there is never a dull moment with the teenage coupling. And, the two have won GH fans over all around the world.
Ben and Ciara, "Cin" Days of Our Lives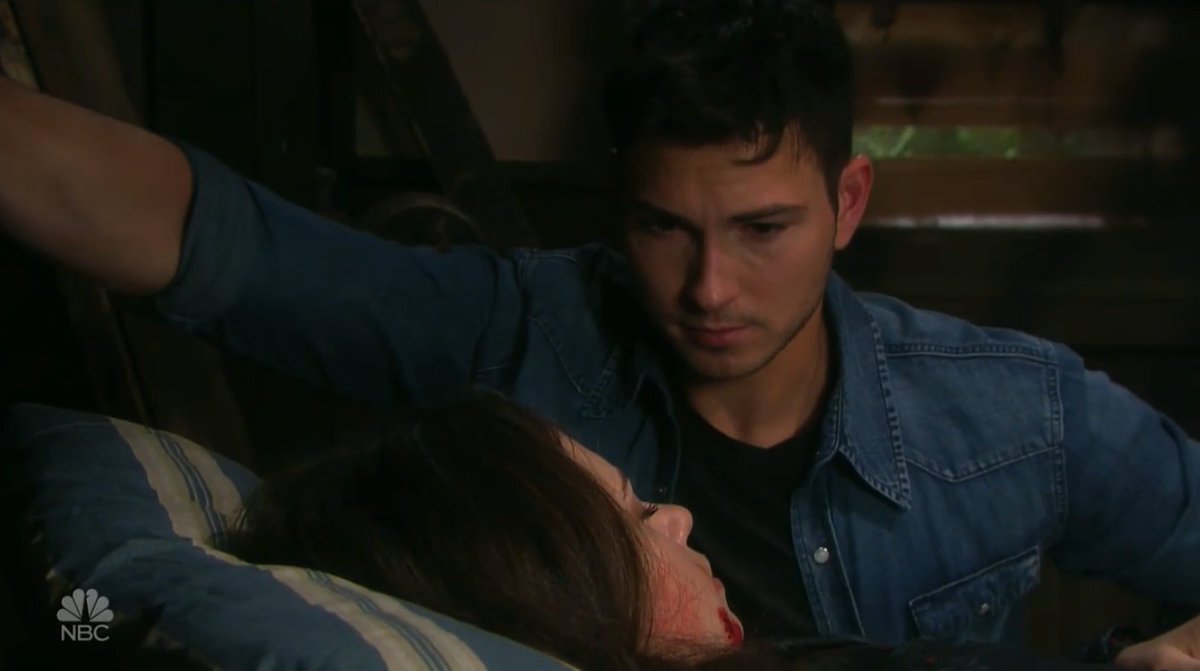 Do you like your couples to be hot and passionate? Do you like when each of them understand one another? Do you like when both of their baggage creates years of story? Do you like red-hot chemistry? If you answered 'yes' to any of these questions, then Days of Our Lives has got the couple for you! It's easy to see why a soap fan can't escape Twitter without seeing a tweet about Ben and Ciara. Who knew that a serial killer and the Commissioner's edgy daughter would end up being star crossed lovers! All in all, fans have been loving the 80s-esq love story between the two young adults. And, it'll be interesting to see where the rest of the year takes them.
SO, WHO IS YOUR FAVE YOUNG ADULT/TEEN COUPLE ON SOAPS RIGHT NOW? TELL US ALL YOUR THOUGHTS IN THE COMMENTS BELOW.
Article By: Casey Hutchison