EXCLUSIVE! SEAN KANAN NOT RETURNING TO 'GH'!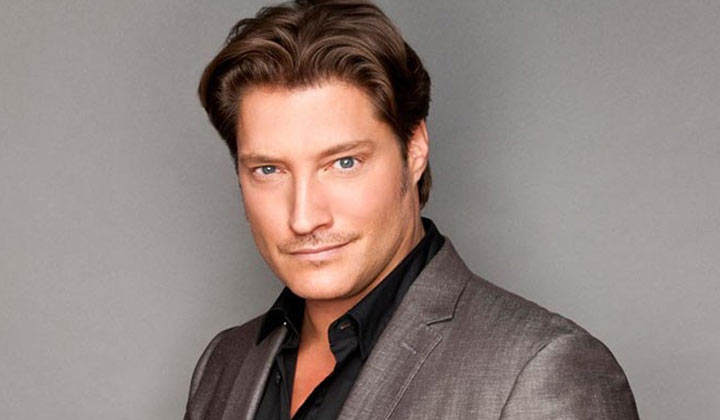 For awhile now, rumors have been swirling from inside sources and soap fans that Sean Kanan is going to return to ABC's General Hospital as AJ Quartermaine. These rumors began after Kanan revealed that he supposedly had something big to reveal. But, network sources can now confirm to Daytime Indulgence that the possibility of an AJ return via Kanan playing him will not be happening anytime soon.
Because of this news, soap fans will have to go back to the drawing board on what they think Kanan's big announcement will be. Could he be returning to CBS' The Bold and the Beautiful in the role of Deacon Sharpe? Or, could he be gearing up for another Deacon-filled-crossover on The Young and the Restless? Or, finally, could he be headed to NBC's Days of Our Lives? The possibilities about Kanan's 'big announcement' seem endless. Hopefully, we will get answers soon.
SO, WHAT DO YOU THINK SEAN'S BIG ANNOUNCEMENT IS? DO YOU WANT HIM BACK ON OUR SOAPS? TELL US ALL YOUR THOUGHTS IN THE COMMENT SECTION BELOW!
ARTICLE BY: CASEY HUTCHISON
FOLLOW US ON TWITTER AND
LIKE US ON FACEBOOK: @DISoaps