Erika Girardi Returning To 'Y&R'!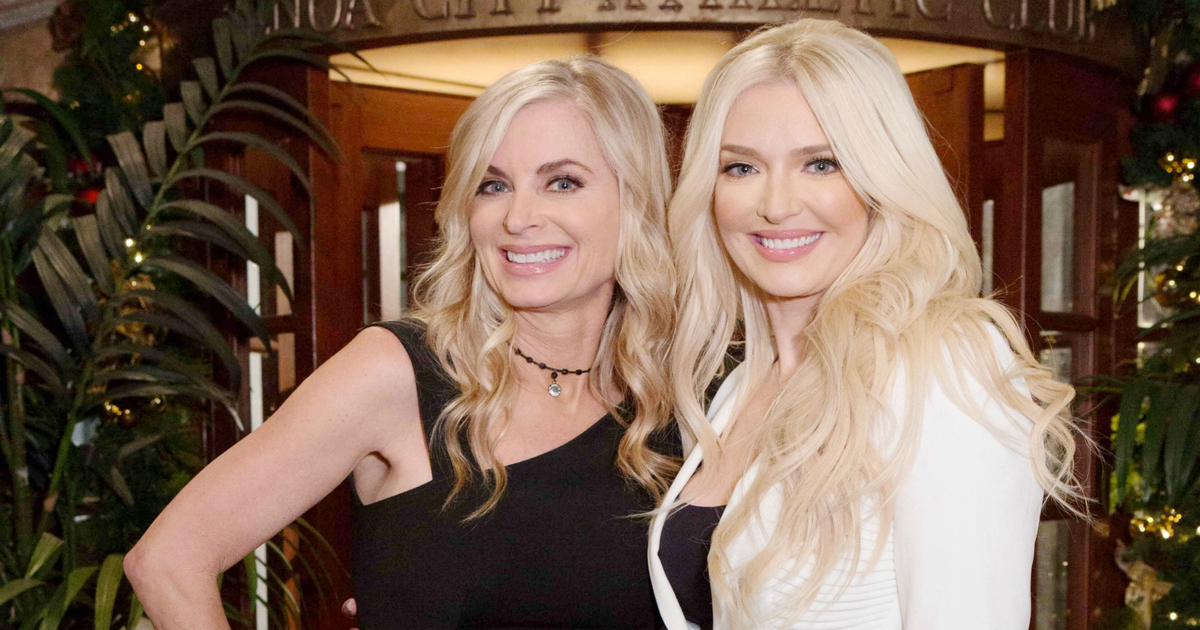 Well, here's a return fans of CBS'
The Young and the Restless
probably didn't expect!
Real Housewives of Beverly Hills
star Erika Girardi is returning to daytime's number one soap opera! Erika started on the show not too long ago in the role of Farrah Dubose. In case you don't remember Farrah, perhaps we can jog your memory.
Farrah's a real estate agency who shared a lot of scenes with the Abbott family. She even sold Abby the space for her Newman Enterprises project which turned into the sex ring/dating app.
Erika is set to return for two episodes starting June 4th. She will reportedly reunite in scenes with her former
Real Housewives
co-star Eileen Davidson!
SO, ARE YOU EXCITED FOR THE RETURN OF ERIKA GIRARDI? TELL US ALL YOUR THOUGHTS IN THE COMMENT SECTION BELOW!
ARTICLE BY: CASEY HUTCHISON
LIKE US ON FACEBOOK: @DISoaps