PODCAST #7: 55 Years of 'GH' With SPECIAL GUEST Denise Alexander!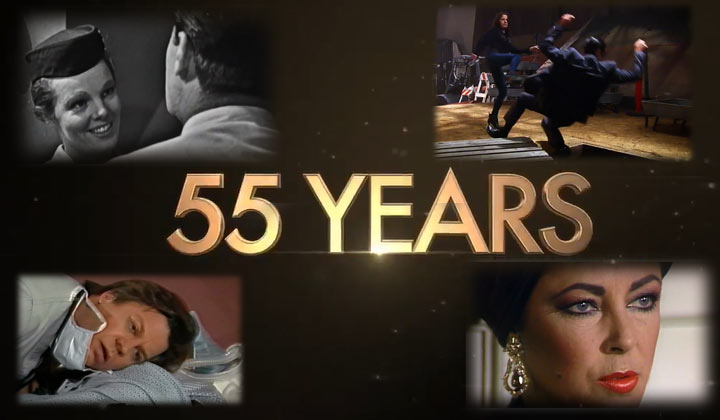 On today's episode of the
Daytime Indulgence
podcast, Casey, Diann, and VERY special guest Denise Alexander, unpack 55 years of hunky doctors, mysterious illnesses, catfights, bitch slaps, edge-of-your-seat events, and a whole lot of LOVE IN THE AFTERNOON!
All this and much more, so stay tuned!
LIKE US ON FACEBOOK: @DISoaps