HERE'S WHEN YOU CAN EXPECT TRISTAN ROGERS BACK ON 'GH'!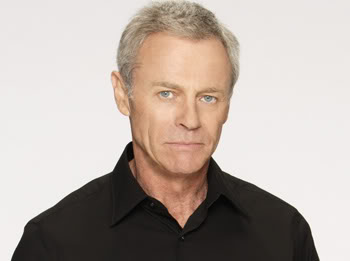 On Monday, February 19th, 2018, Tristan Rogers announced that he was officially back on the set filming scenes of ABC's
General Hospital
. Fans were also delighted to hear the news of his return earlier this month. But, they were puzzled as to when he could be seen on screen. Since today was his first day, and since
General Hospital
films 5-6 weeks in advance, fans of the hit ABC sudser can expect Robert Scorpio (Tristan Rogers) back in Port Charles by the end of April!
General Hospital
is currently celebrating 55 years on the air. The series airs weekdays on ABC. Check your local listing as times may differ.
SO, ARE YOU EXCITED FOR ROBERT'S RETURN TO PORT CHARLES? WHAT DO YOU THINK HE'LL BE UP TO ONCE HE RETURNS? TELL US ALL YOUR THOUGHTS IN THE COMMENT SECTION BELOW!
ARTICLE BY: CASEY HUTCHISON
LIKE US ON FACEBOOK: @DISoaps