BREAKING: 'B&B' Recasting Thorne!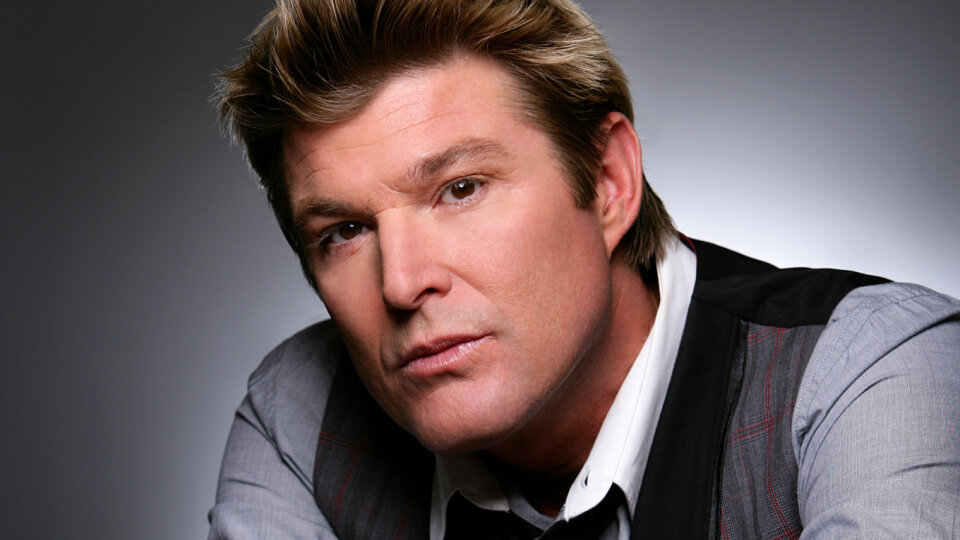 First off, I would like to say 'thank you' to everyone for allowing us back into the world of soap opera reporting! Now, let's get back to it! There is certainly a lot of news to report in the soap world!
It is one of the biggest soap opera shockers of the year! CBS'
The Bold and the Beautiful
, has decided to recast the role of Thorne Forrester. The news was first broken by Winsor Harmon, the actor who currently portrays the role.
This may come as a shock to some fans of the hit CBS soap opera. Harmon has played the role for a total of 21 years. But, that isn't the only thing shocking about this news. The other shocking part is that the character of Thorne has been sidelined for a very long time now. Because the show is deciding to recast the role, this may mean that the character of Thorne will finally get a storyline.
Some fans took to Twitter to express their sadness and disappointment over the soap casting shocker. One fan of Harmon's said: "There will always only be one Thorne & that is YOU!!!"
Another fan Tweeted out: "Very sad! But if they could recast Ronn Moss, it means that nobody is safe."
SO, ARE YOU UPSET OVER THE NEWS OF WINSOR HARMON BEING RECAST AFTER 21 YEARS? WHAT DO YOU THINK THORNE'S BIG STORYLINE WILL BE? WHO DO YOU THINK COULD TAKE OVER THE ROLE? TELL US ALL YOUR THOUGHTS IN THE COMMENT SECTION BELOW!
Article By: Casey Hutchison
LIKE US ON FACEBOOK: @DISoaps